Local Pound Fit Classes
Sweat, Sculpt, Rock
* In response to the COVID-19 pandemic all classes are closed until further notice
Instead of listening to music, you become the music in this exhilarating full-body workout that combines cardio, conditioning, and strength training with yoga and Pilates-inspired movements. Designed for all fitness levels, POUND provides the perfect atmosphere for letting loose, getting energized, toning up and rockin' out! The workout is easily modifiable and the alternative vibe and welcoming philosophy appeal to men and women of all ages and abilities.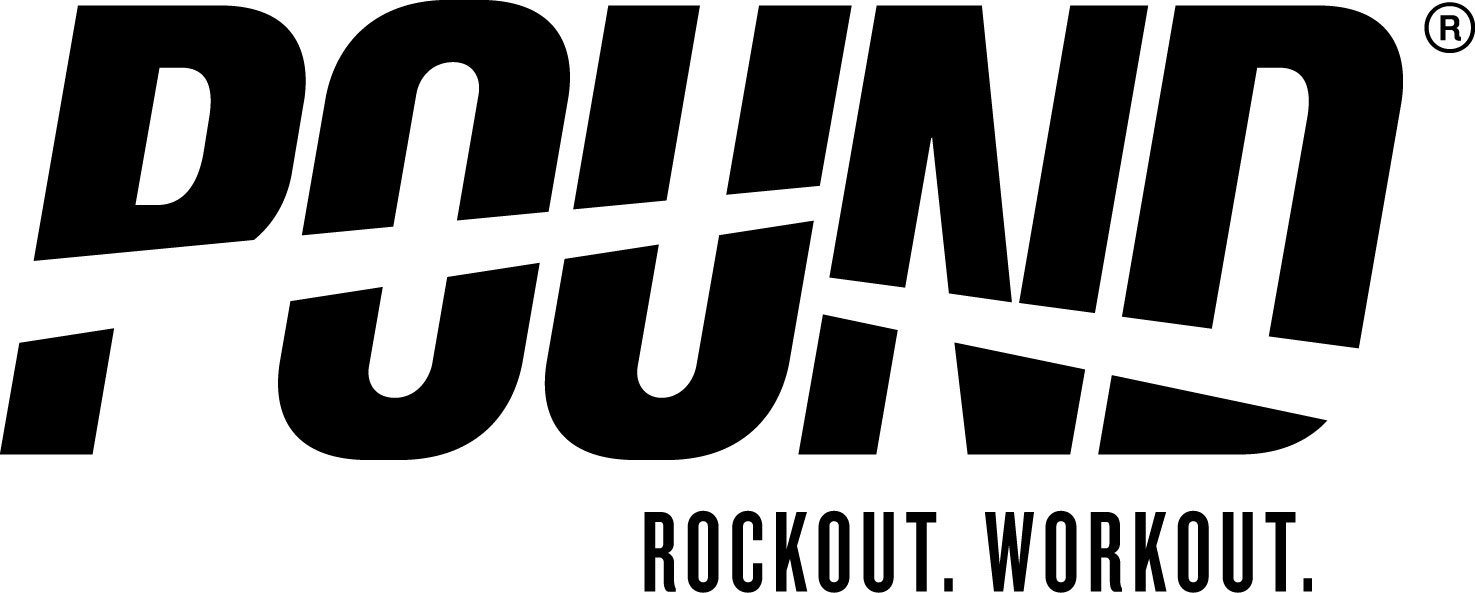 It's Group Fitness Class inspired by drumming.  POUND is the world's first cardio jam session inspired by the infectious, energizing and sweat dripping fun of playing the drums.  Using Ripstix, lightly weighted drumsticks engineered specifically for exercising, POUND transforms drumming into an incredibly effective way of working out.
 POUND Fit Group Fitness Workout Classes
Watkins Regional Park, evening sessions* 
*Not part of the P.G. County Fitness in the Parks Program
(Evening sessions)
301 Watkins Park Drive, Upper Marlboro, MD  20774
(Located near the Nature Center)
Mondays, 6 PM – 7 PM
Cost: $10
*Drumsticks will be provided for each class while supplies last.
What to Bring:
I ask that you bring a yoga mat, bottled water, and a Great Attitude! More importantly, Be Ready To Work Out! You may want to bring a towel to wipe the sweat off your face because you may need it 😉
*RSVP will be required through Meetup. Please click the link below.
What is POUND? 
Click Video Below 
*Steve Harvey gives it a Try (Funny)
Link