A healthy meal starts with more vegetables and fruits and smaller portions of protein and grains. Think about how you can adjust the portions on your plate to get more of what you need without too many calories.  Here Are 10 Tips For Healthy Meals Make half your...
Join Our Weekly ZOOM Virtual Bootcamps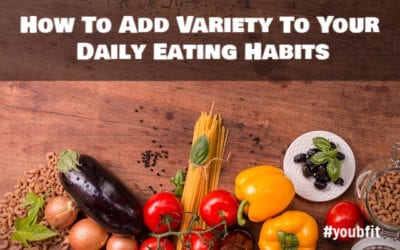 The Beautiful Thing about good, balanced nutrition is this: everything fits together in such a perfect way that just focusing on eating (early, often, balanced, and lean) will give you a blessing of nutrients. You don't have to analyze your intake continually to be...