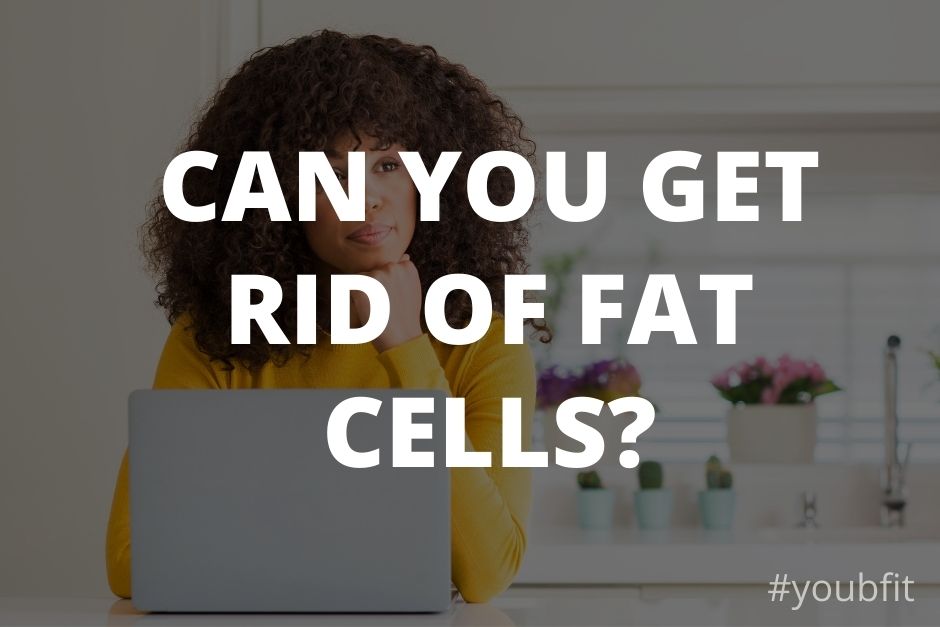 Fat Cells Don't Go Away The average American has about 30 billion fat cells; each of them is filled with greasy substances called lipids. When you pump junk food into your system, those fat cells can expand—up to 1,000 times their original size. But a fat cell can get...
Join Our Weekly ZOOM Virtual Bootcamps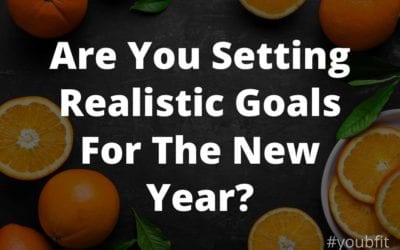 Each year when the calendar rolls over again, human beings all around the world engage in many strange behaviors. Many people pass into the new year by consuming entirely too much food and alcohol, then they do the world-famous countdown to the happy new year and...