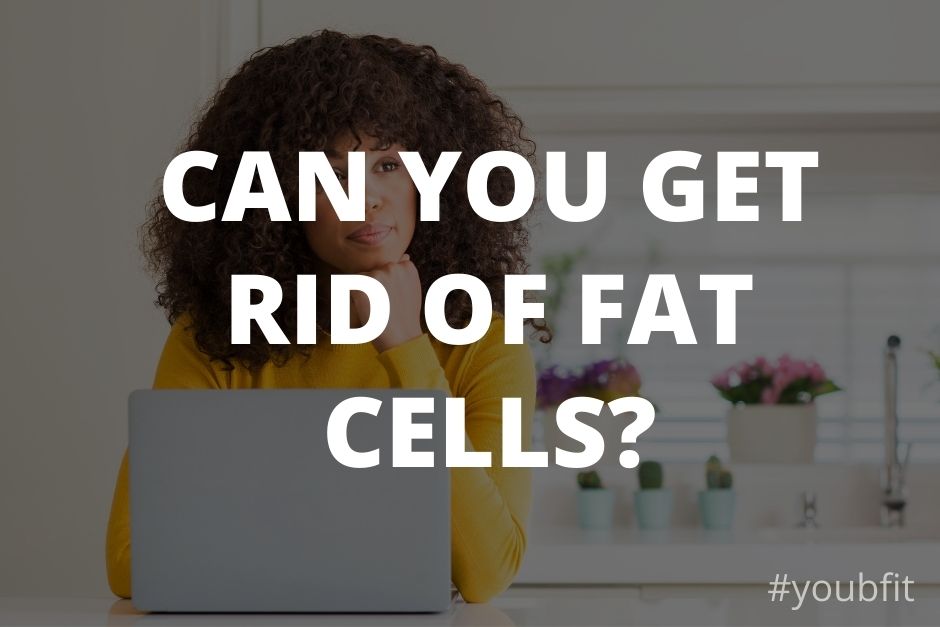 Fat Cells Don't Go Away The average American has about 30 billion fat cells; each of them is filled with greasy substances called lipids. When you pump junk food into your system, those fat cells can expand—up to 1,000 times their original size. But a fat cell can get...
Join Our Weekly ZOOM Virtual Bootcamps
Most of us are home right now. With our routines thrown off, it can be hard to say, "Let me get off the couch and go exercise". Your gym may be closed, but that doesn't mean you need to skip your group workout. Get the structure you need from a real-time,...