Here at You Be Fit, We Help People Who Want Better Health and Fitness Walk Through The Nutritional Maze.
Welcome To You Be Fit
Your Health is Your Best Investment!
Health & Fitness Coaching
Health & Fitness Coaching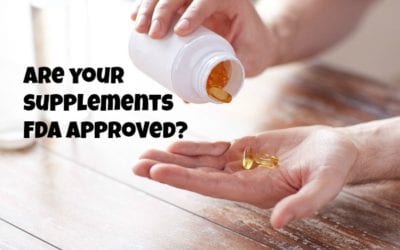 Many supplement companies in recent years have stated their products are FDA approved and/or pharmaceutical grade. The problem is that it's simply not true. Not only that, it can't be true. ...