Here at You Be Fit, We Help People Who Want Better Health and Fitness, Walk Through The Nutritional Maze.
Health & Fitness Coaching
Health & Fitness Coaching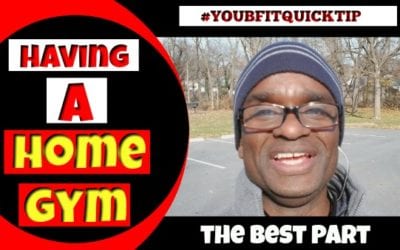 Having Home Gym has many benefits Having a home gym is a great option to have.  Some of my most important factors in having a home gym is it allows me to work out any day I want regardless of the chaos and mayhem life delivers. The convenience of being able to...