Here at You Be Fit, We Help People Who Want Better Health and Fitness, Walk Through The Nutritional Maze.
Health & Fitness Coaching
Health & Fitness Coaching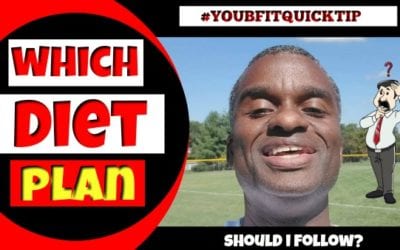 What Is the Best Diet Plan for Weight Loss There are so many choices, which one should you choose? Paleo or vegan, high carb or low carb, tight budget diet or unlimited budget diet plan. Which one? The approach that works best for you. Honestly, your body is amazing...