Here at You Be Fit, We Help People Who Want Better Health and Fitness, Walk Through The Nutritional Maze.
Health & Fitness Coaching
Health & Fitness Coaching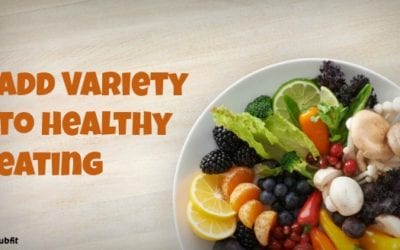 The Beautiful Thing about good, balanced nutrition is this: everything fits together in such a perfect way that just focusing on eating (early, often, balanced, and lean) will give you a blessing of nutrients. You don't have to analyze your intake continually to be...