Everyone gets stressed out now and then, but chronic stress causes much more wear and tear on the body than most people realize.
Chronic stress is a hard thing to describe to family, friends, and sometimes even doctors. They can't see it like they would a broken arm or a flesh wound, which may cause some to doubt its very existence.
However, anxiety is a very real disorder that effects 18 percent of the American population. When it rears its ugly head, so do many other physical side effects. Here are 10 of the most common.
1. Heart disease
You know that saying, "You're going to give me a heart attack?" Well, anxiety and panic attacks might actually do that. High blood pressure and weakened heart muscles are both side effects of stress that raise your chances of having a heart attack and/or developing cardiovascular disease.
2. Loss of libido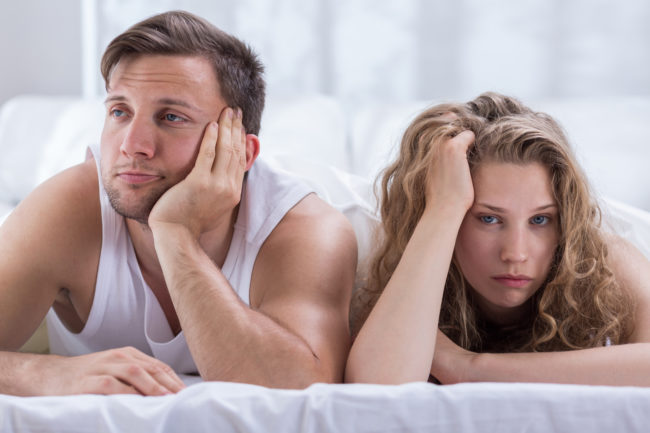 With all these negative things happening in your body, it's not a big surprise that your libido can suffer. Part of this is because your hormones aren't functioning properly, and another is that your mind and body are distracted. It's important to communicate with your partner and remember that you don't "owe" anyone sex.
3. Brain damage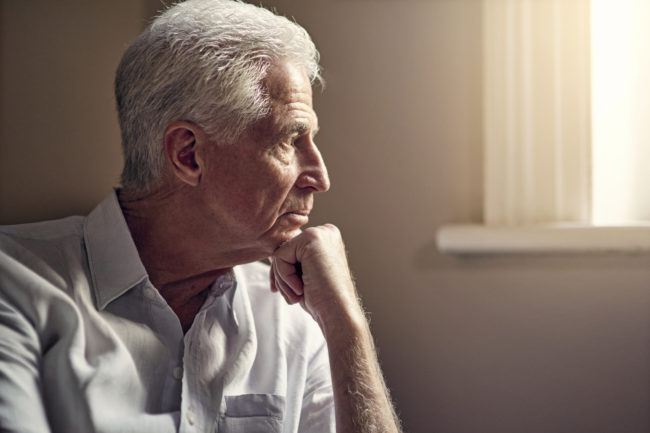 Years of extreme stress and anxiety can lead to brain damage, particularly early-onset Alzheimer's. It's been found that the cortisol that's released during stressful periods actually kills the hippocampus, leading to loss of memory and premature brain aging.
Read more: http://www.viralnova.com/stress-symptoms/