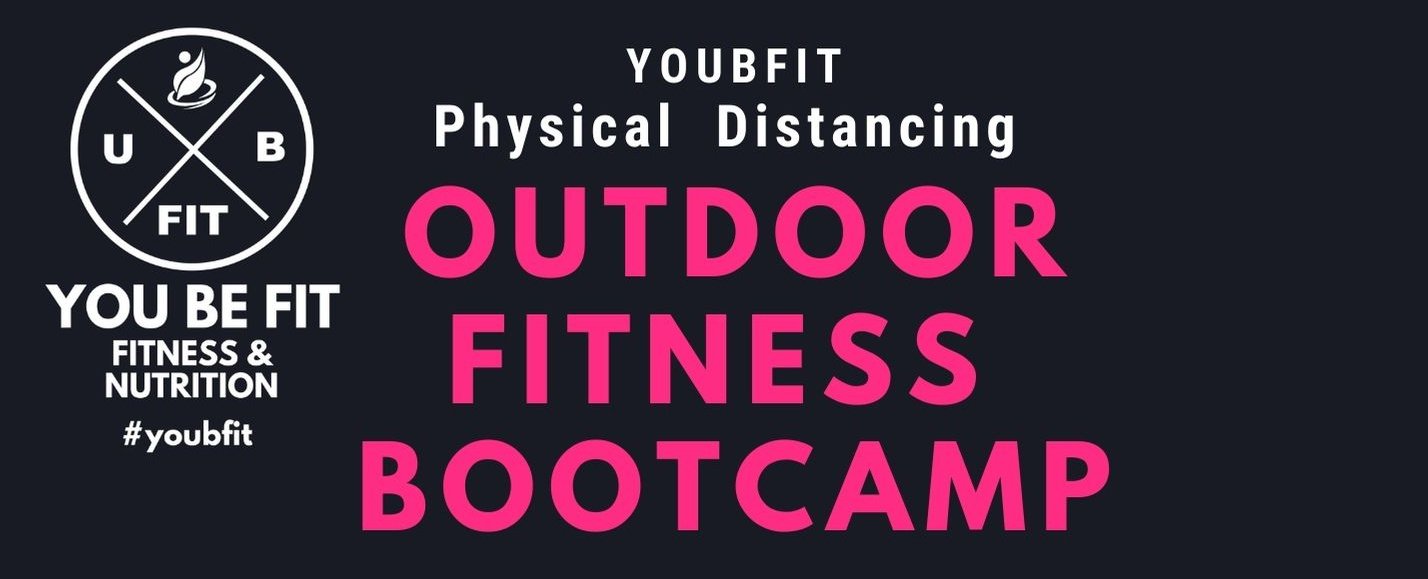 Now for the important stuff. 
Your health and safety are the number one priority to me. We are still under COVID conditions.   The new Order states Marylanders over the age of five are required to wear face coverings in the public spaces of all businesses across the state, and face coverings will also be required in outdoor public areas, whenever it is not possible to maintain physical distancing.  You will need to bring a mask to the Bootcamp (mask, covering, bandanas, etc.).  We will place everyone at a distance of 12 feet to give everyone area to move around and exerecise. Once you are provided an area to workout, you then have the option of taking off your mask. Once the session is over, you will then re-mask, pickup your belongs and head back to your cars. 
This time, come out and exercise with us. Bring some water, a towel, and a Fantastic Attitude because we will have some fun and you will break a sweat!!! Bring weights if you would like.
*Physical distancing will be a priority. #youbfitbootcamp
*If the weather is not our friend that day. We will be doing ZOOM at 9 AM. #YoubfitZoomBootcamp
Use this link to register for the session:  ZOOM Online-Bootcamp
I'M REALLY LOOKING FORWARD TO SEEING EVERYONE!!!!
See you at the Saturday Bootcamp,
#itsgametime
Wallace
* There is no session fee. #GiveBackSaturdays  If you would like to donate, you can use Paypal: paypal.me/wallacemerriman, Venmo: @Wallace-Merriman1, Cashapp: $wallacemerriman or this link bootcamp-pay
Please let others know. Thank you!
Watkins Regional Park is located at 301 Watkins Park Dr, Upper Marlboro, MD 20774. The main entrance is off of MD-193 E.  From the main entrance, follow the road toward the rear of the park to the Nature Center. We will meet in the parking lot.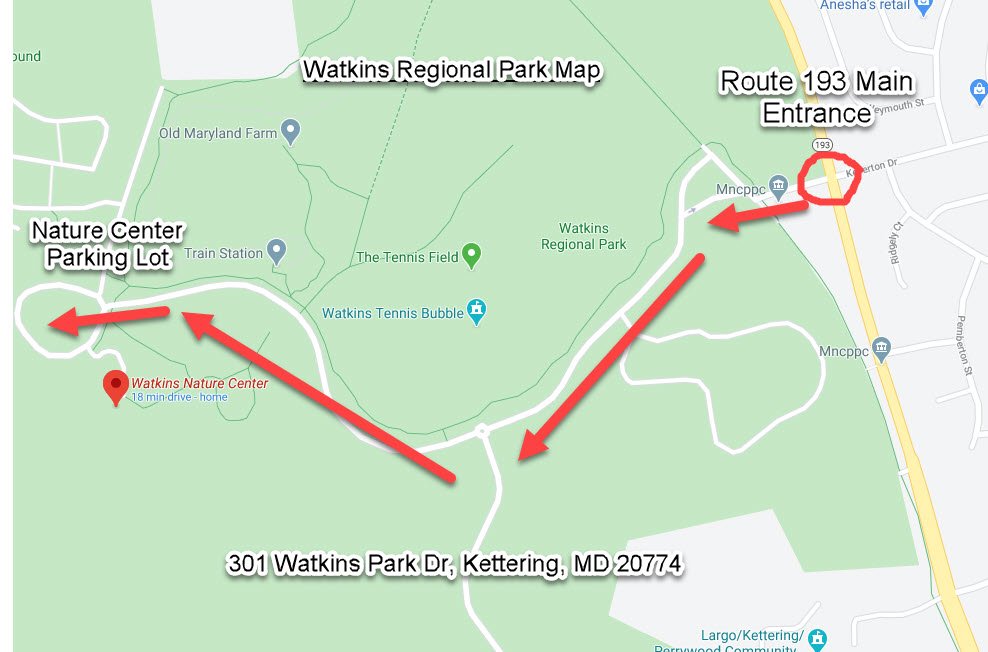 *If the weather does not permit. We will be using ZOOM at our normal time which is 9 AM. Link:  ZOOM Online-Bootcamp