Life rewards you and challenges you at the same time, offering new possibilities of every flavor. And with each turn of events, you'll discover more ways to be inspired. Things go wrong, people let you down, and pressure is high. Those are the times when you need some inspiration.
Today has arrived, and with it you can make real and lasting progress. Allow life to support you, encourage you, and pull you toward the best you can be. Firmly take hold of the opportunity that is now, and show the world how great it is to be alive. Stretching out in front of you are countless possibilities. Let them energize you, motivate you, and push you into action.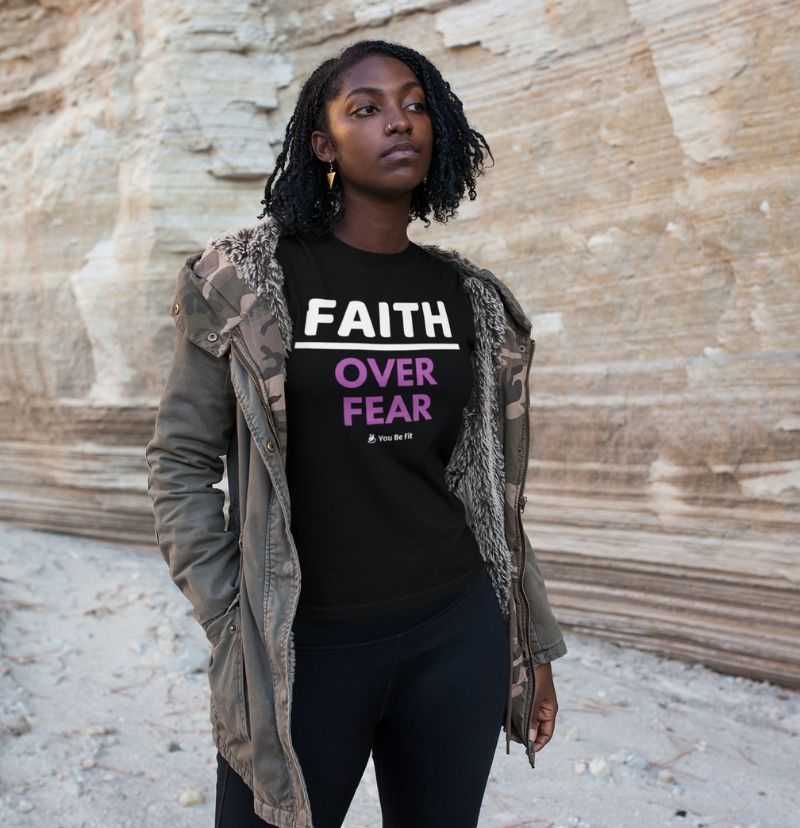 An affirmation is a positive thought that you repeat to yourself. Using affirmations allows you to implant quality thoughts into your subconscious so that you can feel and perform better.  We can literally think and talk ourselves into faith just as easily as we think and talk ourselves into fear, doubt, and worry.
Whether you're at the gym, preparing for your next marathon, going to your next fitness boot camp, spin class, yoga session, running around with the kids, or just enjoying the day with family and friends be inspired and motivated all day long.
The enthusiasm with which we approach our lives, even the most mundane chores of daily living, impacts those around us. We cannot elevate others if we ourselves are not elevated. Give yourself permission to craft a way of life that elevates you so you can elevate others.
You like one of the quotes, but you can't find it on one of the t-shirts, shirts, and or hoodies? No problem, just let us know, and we will make it happen. Just contact us!!!