Local Exercise & Boot Camps
YOUBFIT PHYSICAL DISTANCING OUTDOOR FITNESS BOOTCAMPS
*Due To The Changes In The Weather, we have stopped the Outdoors Sessions. We are Looking Forward to seeing you in the spring!!!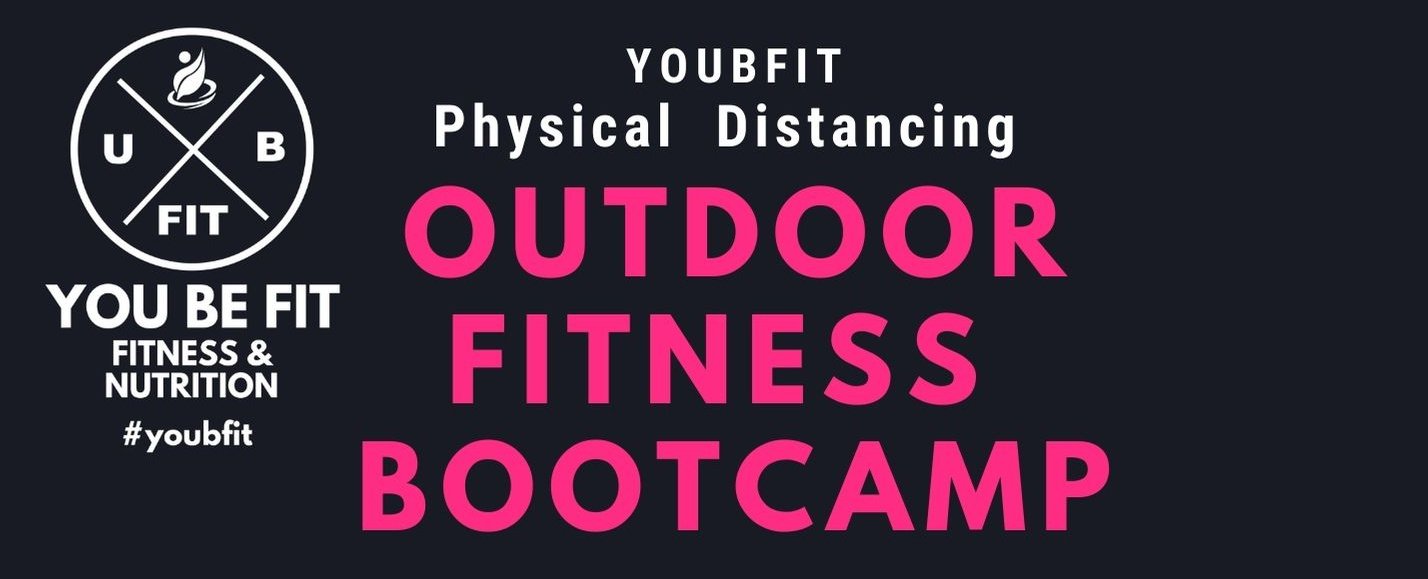 * In response to the COVID-19 pandemic this LA Fitness Run class is closed until further notice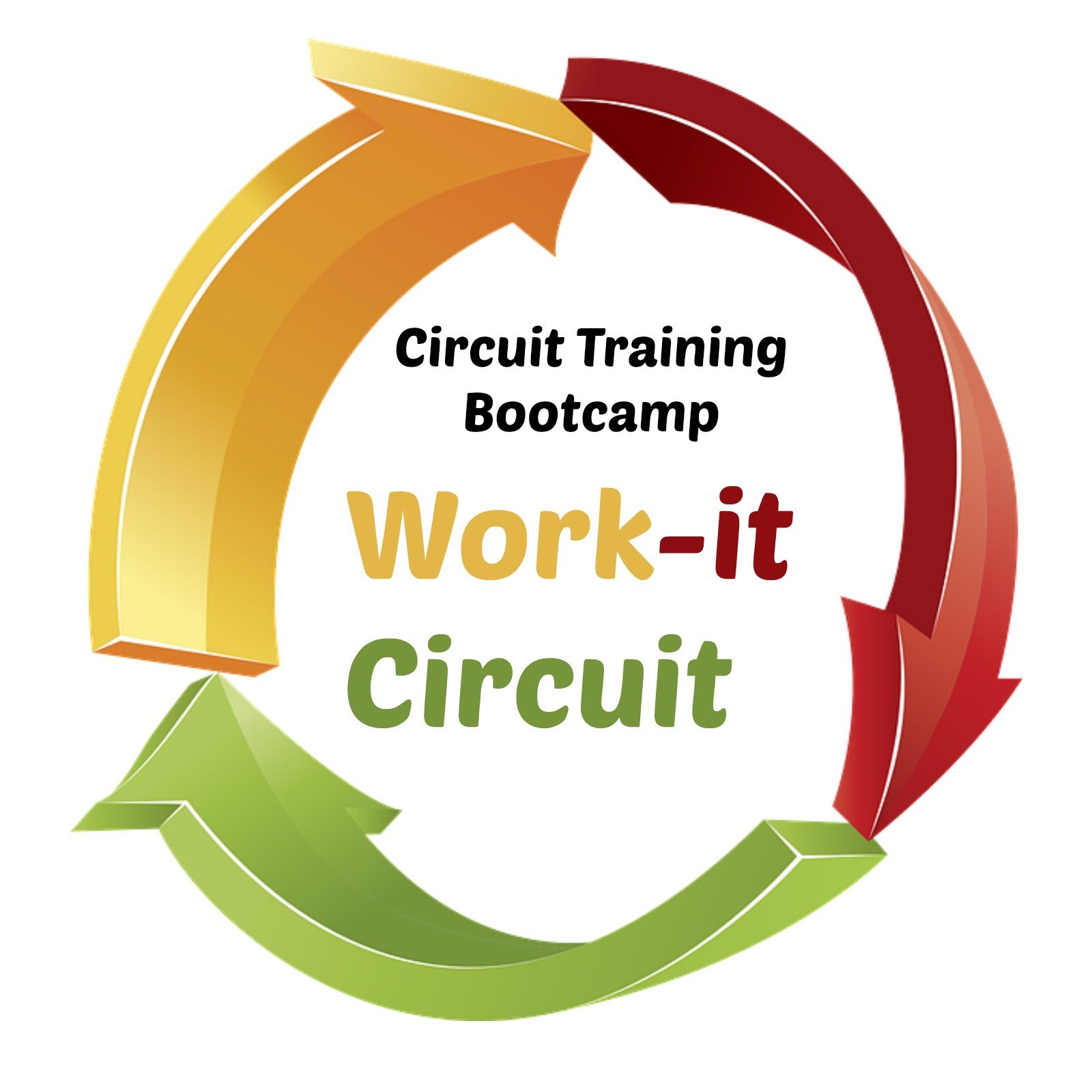 Come and be challenged, get a great strength training and cardio workout, burn some serious calories, listen to great music, be part of a group and leave satisfied. Get Ready! 
This Bootcamp circuit workout works your entire body with cardio, lower body, upper body and core exercises.  Bootcamp exercises are meant to burn calories, excess fat, bring out the best in you, and prove that you can do things you never thought possible.  Enjoy the music, group participation and let's have some fun together!  Classes and workout routines are modified according to your activity and fitness level and designed for all ages.
Wallace Merriman, owner of You Be Fit Fitness will be leading the class! Please call or text me if you have any questions (516) 713-0525