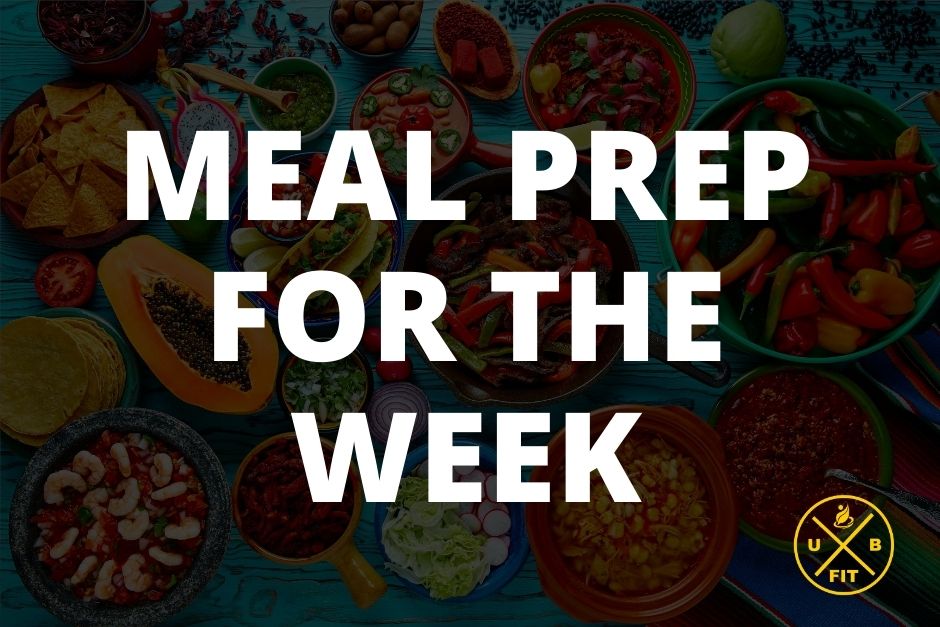 Meal Prep For The Week
Take the time to sit down with some scratch paper and think through your schedule, your preferences, your challenges (Do you shuttle the kids to baseball on Tuesdays? Have a lunch meeting every other Monday?), and do a little research into the carb content of your favorite meals and go-to snacks. You can find the nutrition information for hundreds of recipes on the internet.
Go ahead and think up new things you might want to try, and be creative, but also be realistic about how much energy you have after work or how much time in the morning, don't expect yourself to change what you eat and transform from someone who relies on convenience foods into a gourmet chef.
Get into the habit of meal planning for the week ahead on Sunday's, if you aren't already. Remember, planning ahead means more than deciding what you will eat, it also means making sure you have the ingredients you need and blocking off time in your schedule for preparing food and for the planning and prep steps as well.
Not sure how to get started, or ideas to meal prep? Use this Triple 5 Worksheet. Use it to record five breakfasts, five lunches, and five dinners that you know you'll like and will keep you within your carb goals (there is also a place to list snacks). Record the carb counts alongside your meal and snack ideas, and then use the worksheet as a meal-planning shortcut when you need it.