You Be Fit Virtual fitness

Choose From a variety of On Demand sessions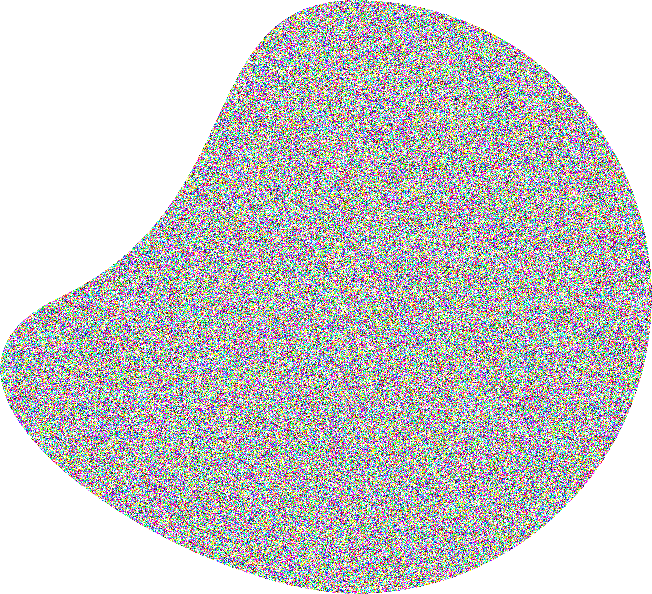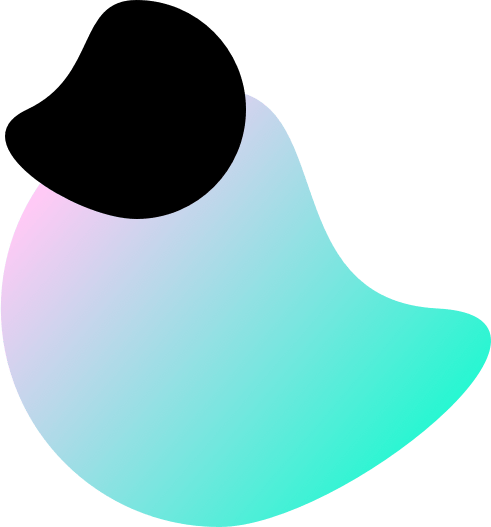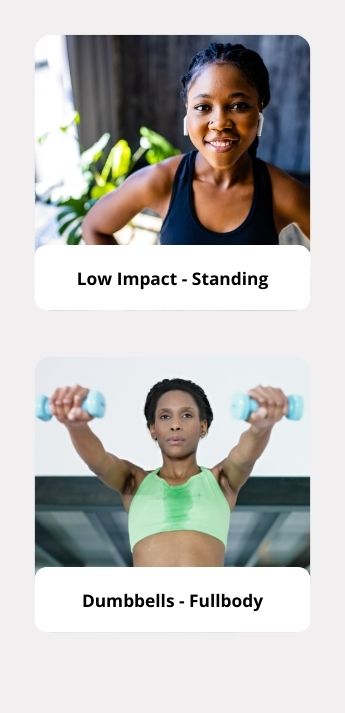 OVer 50+ SESSIONs In Your Pocket
Using our mobile app, you have an amazing variety of workouts On-Demand when you need them.  One of the most important elements of finding the perfect program is finding one that works with your lifestyle!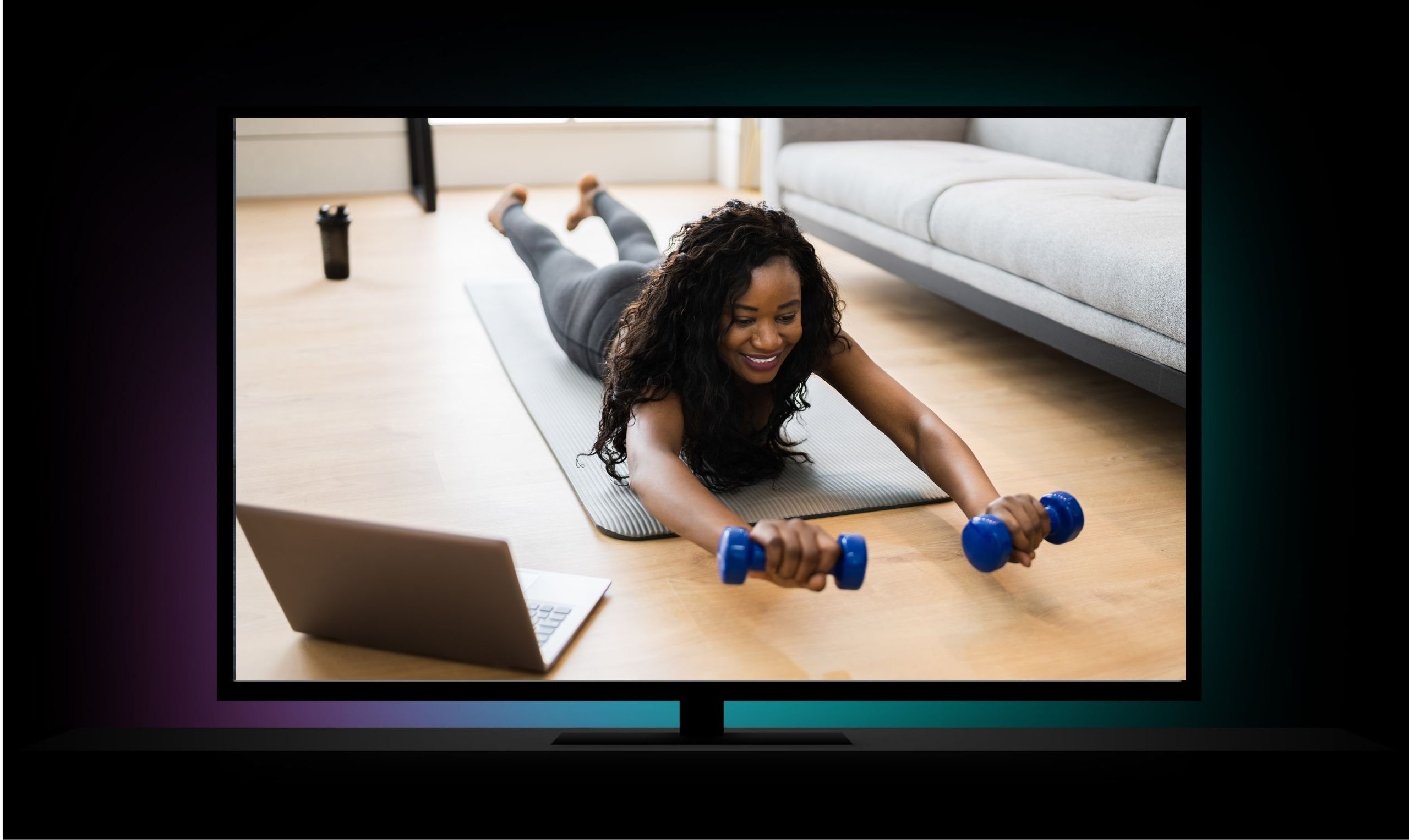 Try 7 Days Of Classes for $1
Trial for 7 days to see if you have what it takes and if it is a right fit for you.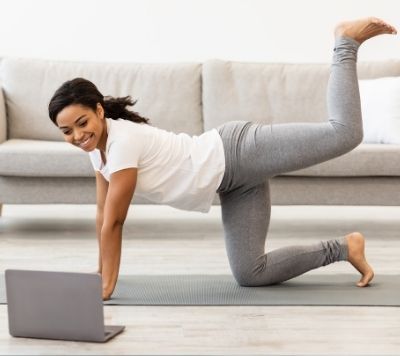 HIGH-INTENSITY INTERVAL TRAINING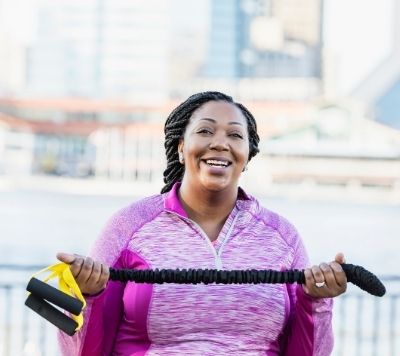 choose from a variety of Full Programs
Variety is the key to life. There are numerous benefits to mixing up your workout routine. It's the key to stimulating different muscle groups and preventing boredom. Look for ways to change up your workout.

Stay Motivated with Performance Tracking With A Highly Trained Instructor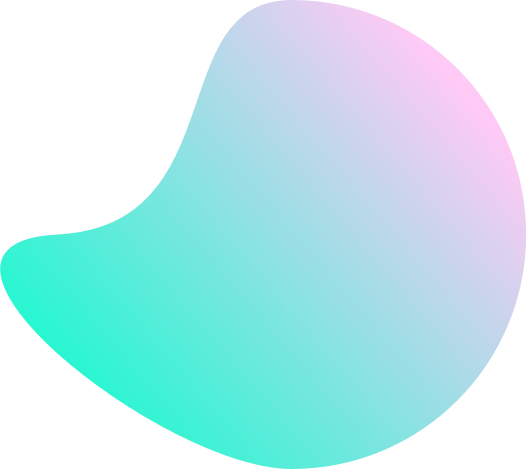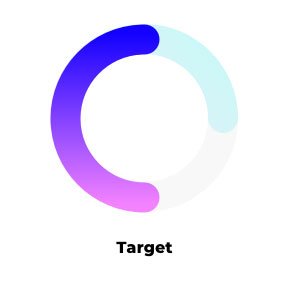 Try THE 7 DAY Trial Today!
Get 10% OFF Your First Month