Level 1 - Get Ready
$150 value, Save 34%
Initial Assessment

Health Assessment

Online/Mobile Personal Training App

Custom Monthly Exercise Program

Habit & Accountability coaching

Email Based Support

Monthly Program Design

Nutritional Program Design

Daily Tips

Weekly Phone Consultations

Bi-Weekly Phone Consultations

Monthly Phone Consultation

Zoom With Follow-Ups

Movement Phone Consultations

Membership Program

Unlimited resources

Recipe pack Bundles

Monthly Recipe Packs

Recipe mobile app

Free live virtual bootcamps*
Level 2 - It's Gametime
$300 value, Save $111
Initial Assessment

Health Assessment

Online/Mobile Personal Training App

Custom Monthly Exercise Program

Habit & Accountability coaching

Email Based Support

Monthly Program Design

Nutritional Program Design

Daily Tips

Weekly Phone Consultations

Bi-Weekly Phone Consultations

Monthly Phone Consultation

Zoom With Follow-Ups

Movement Phone Consultations

Membership Program

Unlimited resources

Recipe pack Bundles

Monthly Recipe Packs

Recipe mobile app

Free live virtual bootcamps*
Level 3 - VIP
$450 value, Save $221
Initial Assessment

Health Assessment

Online/Mobile Personal Training App

Custom Monthly Exercise Program

Habit & Accountability coaching

Email Based Support

Monthly Program Design

Nutritional Program Design

Daily Tips

Weekly Phone Consultations

Bi-Weekly Phone Consultations

Monthly Phone Consultation

Zoom With Follow-Ups

Movement Phone Consultations

Membership Program

Unlimited resources

Recipe pack Bundles

Monthly Recipe Packs

Recipe mobile app

Free live virtual bootcamps*
*Additional services can be added separately to the Get Ready and It's Gametime packages
3 Blocks
Beginner Solution
3 / 1 on 1 – 1 Hour sessions
10 blocks
Intermediate Solution
$
450
/

10 - 1 hr. sessions
10 / 1 on 1 – 1 Hour sessions
Client Programs for In-Person Training
Fitness and nutrition goals can vary significantly from person to person, so it's important to have programs that can cater to different needs. We've created three separate programs that focus on fat loss, lean muscle, and metabolic health. With these three different plans, you'll be able to find something that works for you and your individual goals. Each program is designed with a comprehensive approach that will help you make positive changes in your lifestyle. To help you achieve the results you desire, specific and customized recipes have been developed for each program.
Each Program is $199 a month
STARTING FAT LOSS PROGRAM
Everything you need to kick-start your fat loss journey while improving your health at the same time. Key information and resources needed for sustainable and realistic weekly fat loss.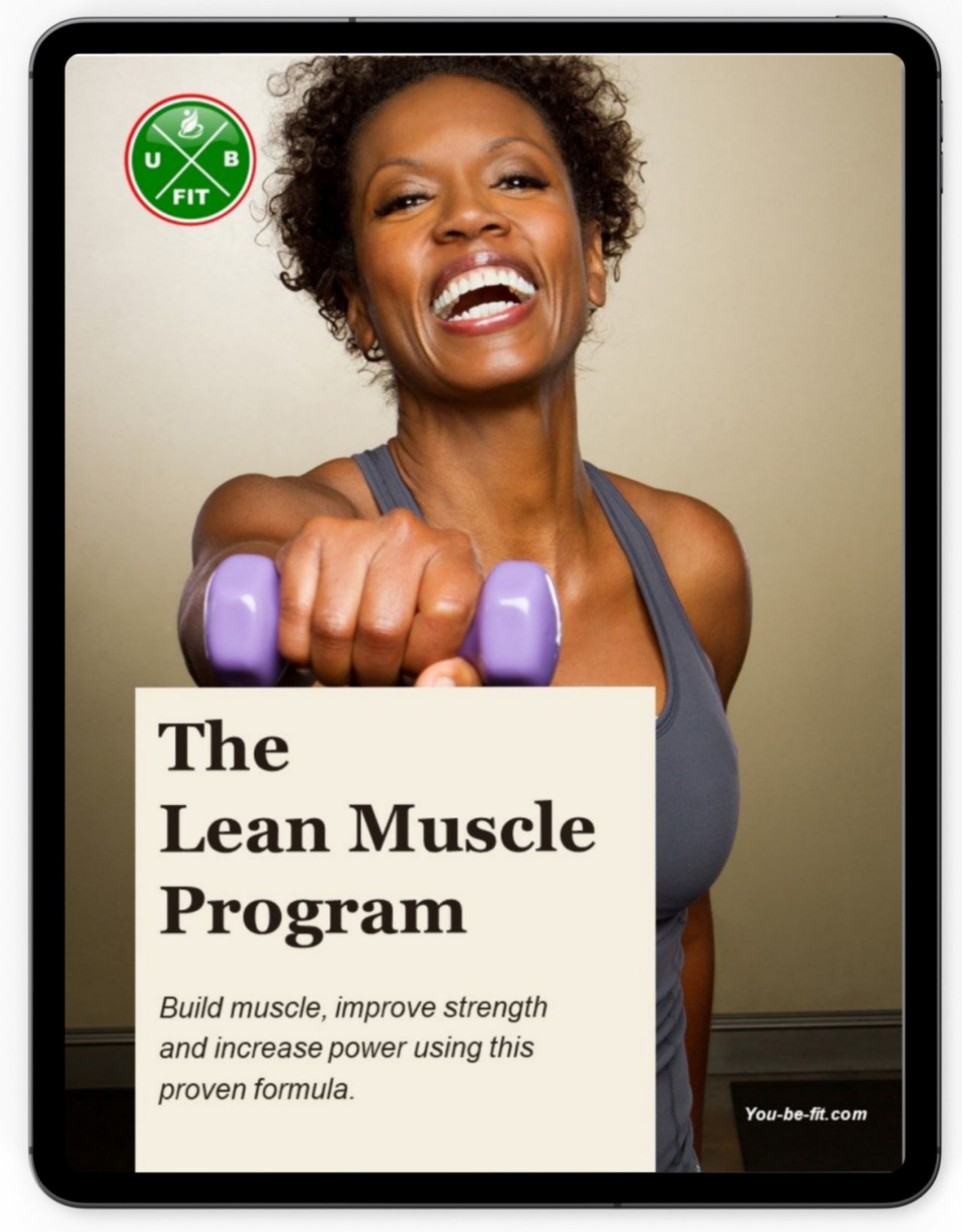 LEAN MUSCLE PROGRAM
Build muscle, improve strength, and increase power using this proven formula. A dedicated strength and muscle-building program that delivers real results.  *Recommend starting with the "Fat Loss Program."
METABOLIC REBOOT PROGRAM
A reverse diet approach to maintaining metabolic health. Put simply. it is the process of digesting, absorbing, and assimilating the nutrients from our food and then using these for daily activity.