You don't need a gym membership or even much equipment to break a sweat, build muscle, and lose weight (if that's your goal). You can do it in the comfort of your home, on travel, or even outdoors using the Mobile Training App.

Access a Variety Of On-Demand Fitness Videos From Any Device
On-Demand Classes Available 24/7
Choose from a variety of different workout for any age, goal or fitness level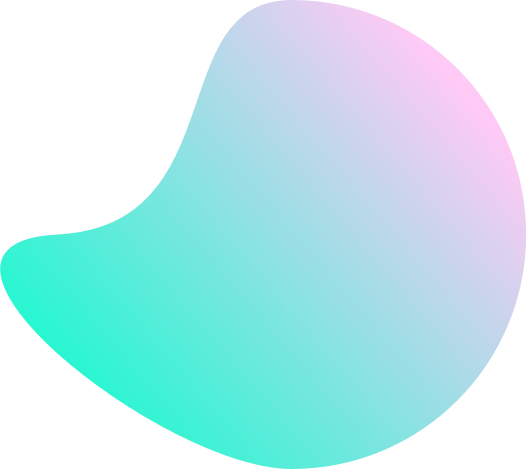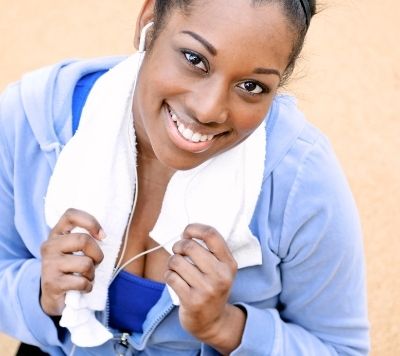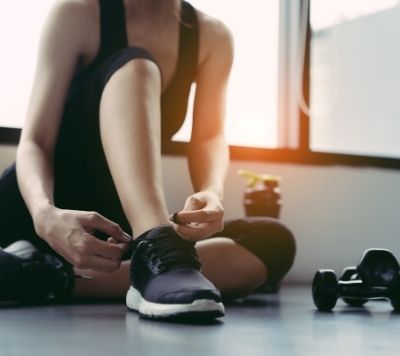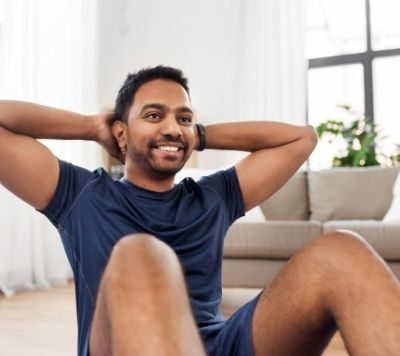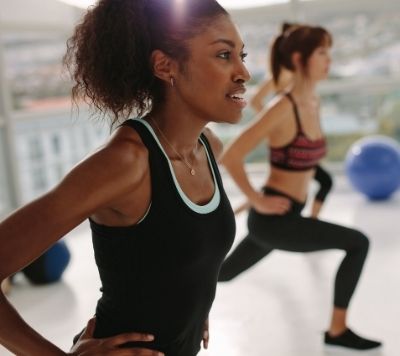 Complete Full  Programs Available when you are available
Everyone does not have the ability to exercise several hours 4 to 5 days of the week. We compiled workout programs that fit the bill of being effective and efficient. We show you just how easy it can be to regularly fit in a workout even when time is not on your side.
Mobile Training App
Monthly Exercise Programing
40 Minute Sweat Breaking Workouts
Bodyweight, Strength & Low Impact
High-Intensity Interval Training Workouts
Dumbbell, Kettlebell, and Resistance Band Workouts
Custom Built Online Training Workouts To Fit Our Needs
Workout Scheduler
Tools To Help You Stay On Track
*Free Access to Weekly Live Sessions Included  (Live Access Valued at $64)
*Required equipment: While some classes may require a mat, you'll want to have at least one set of medium weights for the total-body strength training workouts. You will also need water and a towel because you will break a sweat!!!