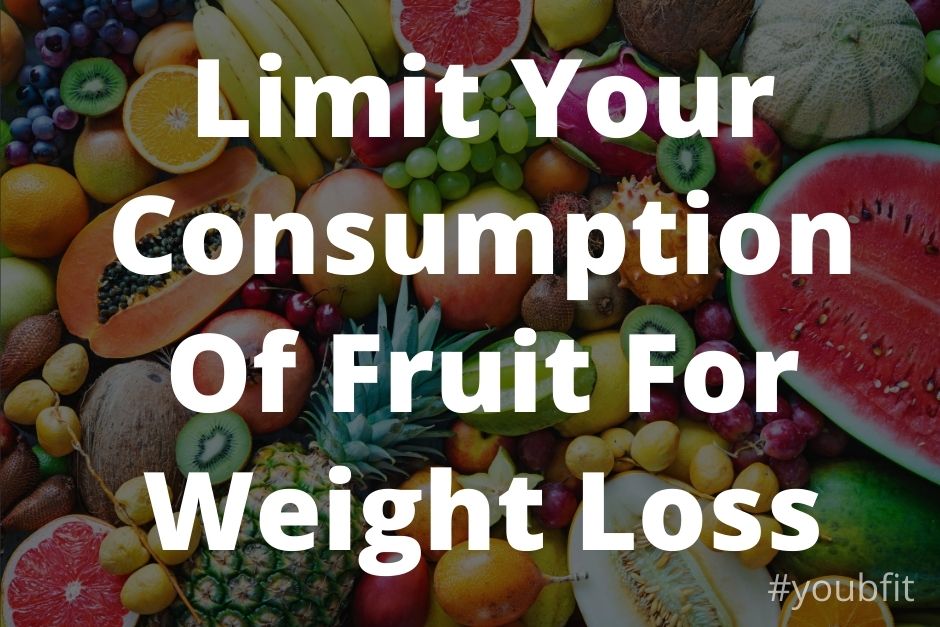 Fruits Are Healthy And Have Lots Of Vitamins, But They Are Primarily Carbohydrates And Natural Sugar, So We Need To Pay Attention To Calories Because They Spike Insulin. Fructose The emerging research shows that one of the most dangerous sugars, in terms of impact on...
Join Our Weekly ZOOM Virtual Bootcamps
Fat Cells Don't Go Away The average American has about 30 billion fat cells; each of them is filled with greasy substances called lipids. When you pump junk food into your system, those fat cells can expand—up to 1,000 times their original size. But a fat cell can get...