* In response to the COVID-19 pandemic all classes are Online over ZOOM
Come and be challenged, get a great strength training and cardio workout, burn some serious calories, listen to great music, be part of a group and leave satisfied. Get Ready! 
This Bootcamp circuit workout works your entire body with cardio, lower body, upper body and core exercises.  Bootcamp exercises are meant to burn calories, excess fat, bring out the best in you, and prove that you can do things you never thought possible.  Enjoy the music, group participation and let's have some fun together! 
ZOOM Class
(Two Separate classes)
Tuesdays 10:30 – 11:30 AM
Thursdays 10:30 – 11:30 AM
Title: ZOOM Fitness Boot Camp – Gold
Topic: ZOOM Fitness Boot Camp – Gold 
October 5th – January 18th, 2022

October 7th – January 20th, 2022

*(Two different codes used)
80658 – Tuesdays 
80660 – Thursdays
*Must be a SAGE Member
Wallace Merriman, owner of You Be Fit Fitness will be leading the class! Please call or text me if you have any questions (516) 713-0525
I call it:
Health & Nutrition 101- "What You Should Know"
With so many fad diets and misinformation in the media and online, it can be difficult to determine the safest and most effective way to manage your weight through nutrition and exercise. This workshop will cover the basics of diet, nutrition, and exercise, and making right decisions that will last a lifetime instead of a moment in time. You will be provided tips for losing weight and keeping it off along with strategies for making it happen.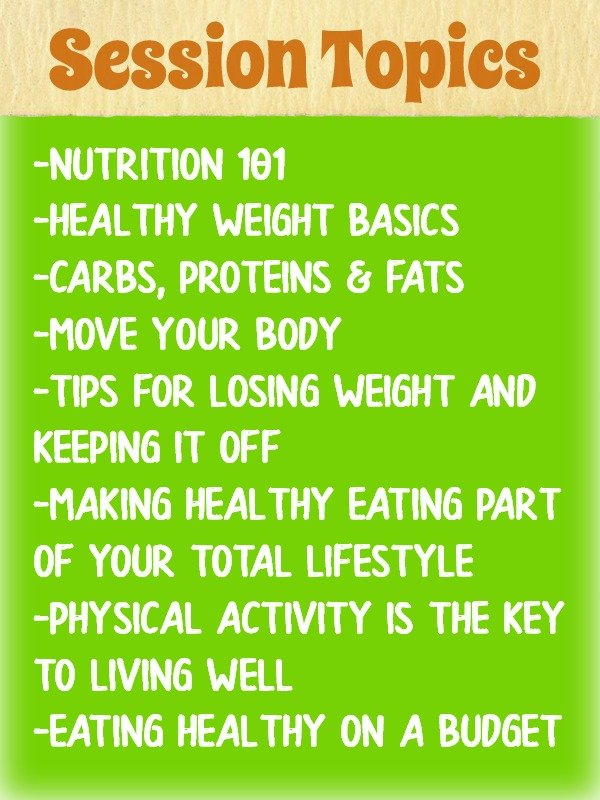 ZOOM Class
Tuesdays, 12:00 – 1 PM
Title: Nutrition Workshop 101
Topic: Nutrition & Exercise – Healthy Weight Basics
October 5th – January 18th, 2022
#80604

*Must be a SAGE Member
For Ages: 50 yrs. & up
How do you Signup with SAGE and register for SAGE Classes?
Register online using Owl Link. Step-by-step directions can be found at https://www.pgcc.edu/ in the SAGE class schedule, pages 2-3.
You must pay the non-refundable $85 registration fee online using your credit card. No mail-in registration is possible.
If you need assistance with registration, please call PGCC's information technology help desk at 301.546.0637.
If you are already a SAGE Member, you are all set. You just need to register for the sessions.
*To view the calendar and all courses including this one, click the "Calendar – click here" button below.
Instructor – Wallace Merriman